Is Your Website
Hitting the Mark?
Get a free and immediate evaluation of your website performance, SEO, mobile responsiveness, and security with actionable tips to improve your score!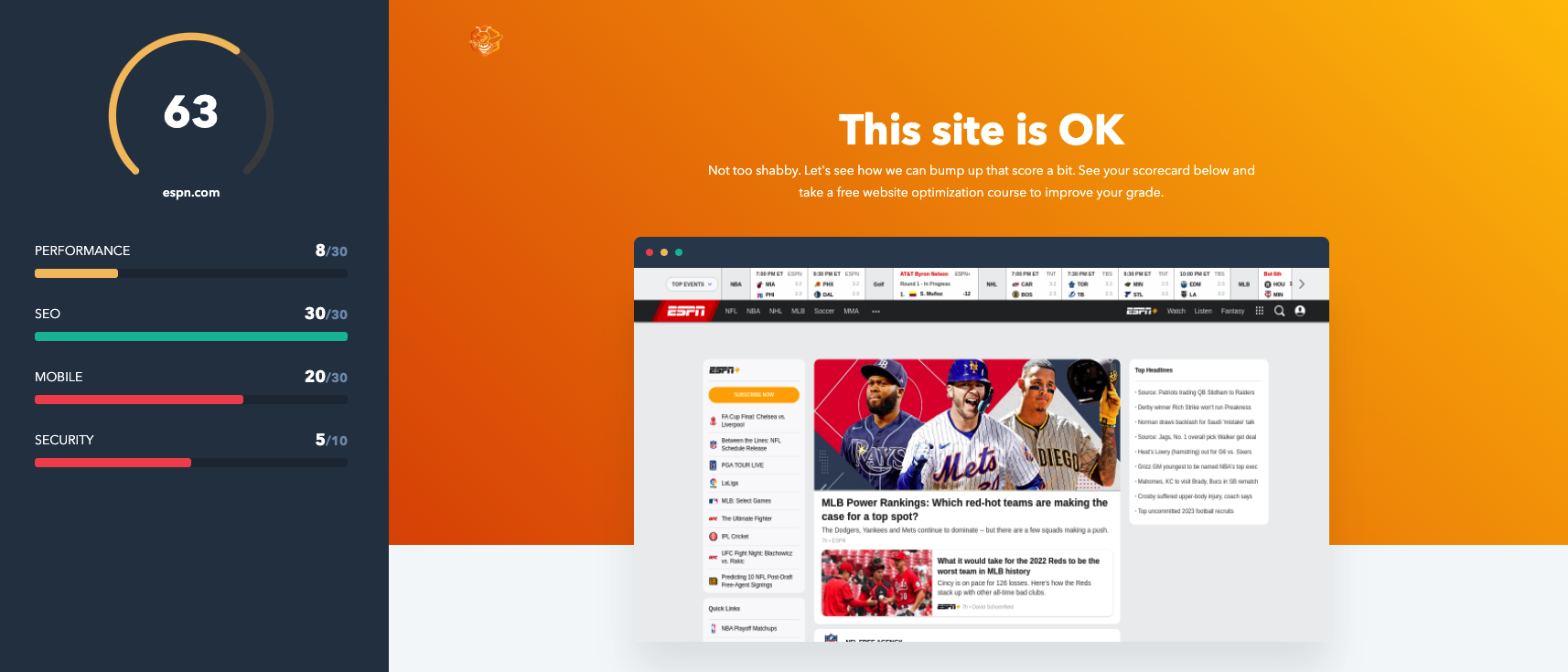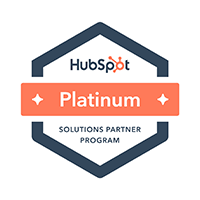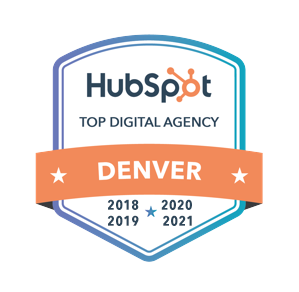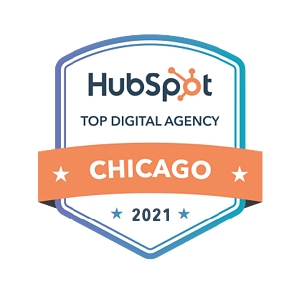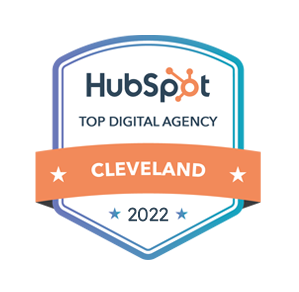 What our Clients Say About Us
"

Our experience with HIVE has been nothing but awesome. We LOOOOVVVEEE our new website. During the sales process and the project execution, I was thoroughly impressed with their pragmatic approach, clear mastery of HubSpot, and responsiveness. Can't recommend highly enough.

"
"

HIVE is the marketing team you always wanted but could not build in-house. Their expertise in website design and implementation, content development, social media integration, and SEO was an essential enabler to increase Axellio's web presence. It has been a pleasure working with this professional and responsive team and we look forward continuing with Hive as our marketing partner.

"