We all know that digital efforts are first noticed with a title that causes someone to click. So in the inbound public relations world, how do you ensure a press release headline will evoke the response you desire? It all starts with the the 5 Ws -- who, what, when, where and why -- a basic standard starting point for journalistic writing.
Wondering why we are talking journalism all of a sudden when digital marketing and PR were the focus of paragraph one? In Inbound PR you have a dual intent. You need to attract both journalists AND prospects. But don't get nervous, both audiences care about the same things. If you can answer these questions with your headline:
Is this relevant?
Is this interesting?
Is this timely?
...without sounding SALESY.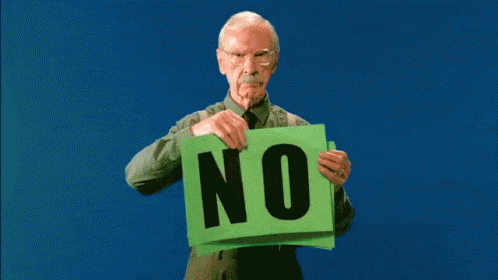 Shift communications states: Just like any other title, the headline is going to be the reporter's (or prospect's) first impression of the announcement. Keep it short, but make it compelling. This is where the reporter will think, "Does this sound interesting? Should I keep reading?"
We recommend using a news-style tone for headlines and ensure this is a headline that you would click on for more information. A CBS reporter shared several press release rules and #3 is Write it like a reporter would write it. If you aren't sure how to do this, read the publication you are pitching and use their articles as research.
To ensure you get the most bang for your efforts, make sure your inbound press release includes ALL SIX of the must have elements detailed in a recent blog post.