When growing your business, you can't do it alone. You need the right tools and processes in order to support your growth. That's why we have gathered some of our very favorite free tools that we think can really help your workflow and growth the remainder of 2020.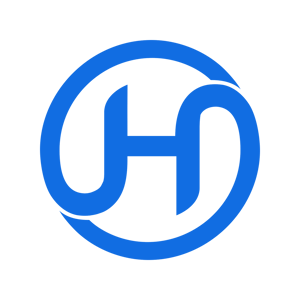 Hugo is a meeting notes tool that connects directly with your calendar. You can create agendas and templates to make all of your meetings run smoothly and keep them on track. We use Hugo for our sales playbooks. Each sales call, we have a Hugo agenda that has all of the questions that we'll ask as well as the responses we get from the prospect. It's been extremely useful and it even integrates right into our HubSpot portal.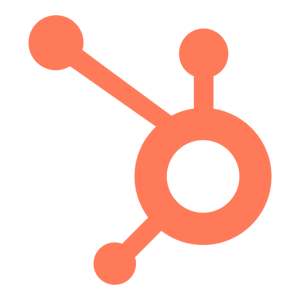 HubSpot has a ton of free tools including their CRM, Marketing, Sales, and Service tools. Some of the cool features that you can get for free with HubSpot include:
Customizable contact management
Forms
Email marketing
Ad management
List segmentation
Website live chat
Basic chatbots
Facebook Messenger integration
Deal pipeline
Calling from the CRM
1:1 email scheduling and tracking
Email templates and snippets
Online meeting scheduling
Ticketing
Document storage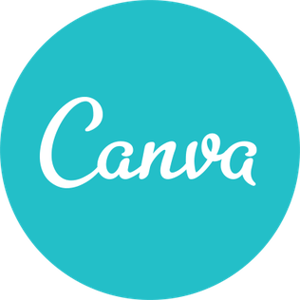 Canva is a design tool that makes creating visually appealing designs for any project or platform very easy. You don't have to be a graphic designer to create a great image with Canva. From flyers to Instagram posts to presentations to posters and everything in between, Canva has a huge library of templates and assets that you can use to make the image you need quickly.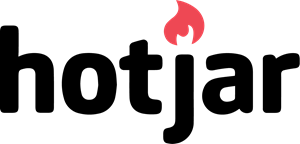 You've heard us talk a lot about heat mapping and the power behind knowing what your website visitors are interested in and how they want to use your website. It's extremely insightful and it leads to creating a better user experience (which leads to more conversions and closed deals). Hotjar has a free tool that includes up to 2,000 page views per day and up to 1,000 views per page with three free heatmaps. You don't really know how your visitors want to use your website until you see how they're currently using it.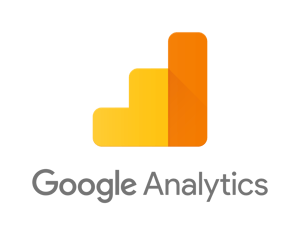 This one should be a no-brainer for every business. Google Analytics is a powerful website analytics platform that allows you to see how your website is performing, where your visitors are coming from, how long they're staying, and much, much more. Adding Google Analytics to your website is as simple as adding a tracking code to your website and then it's off to the races. There is absolutely no reason to not have Google Analytics on your website.

HubSpot created a website auditor tool that looks at your website from four main categories - Performance, SEO, Mobile, and Security. It then delivers you a grade (out of 100) as well as tips to improve your score. If you're interested in making your website as powerful and useful as possible, run it through the Website Grader!
Do you have a free tool that you love? Let us know! We're always on the look out for interesting and useful new tools!