Dive into each Hub
Is HubSpot
Worth It?
Our entire team is trained in HubSpot and we have the certifications to prove it. Every member of our team is in HubSpot everyday executing tactics and crafting campaigns. We believe that the best agencies invest in their team's knowledge and skillset regularly. Each quarter we have a dedicated Certification Day to ensure that our team stays up-to-date with everything happening with HubSpot. Here are some of our statistics:
HubSpot Certified Trainers
HubSpot Certified Trainers
In addition to all of our certifications, our team boasts two of only 65 HubSpot Certified Trainers in the entire United States. We utilize this expertise to run training workshops and help clients develop a better and more useful working knowledge of HubSpot and how to get the most out of the tools.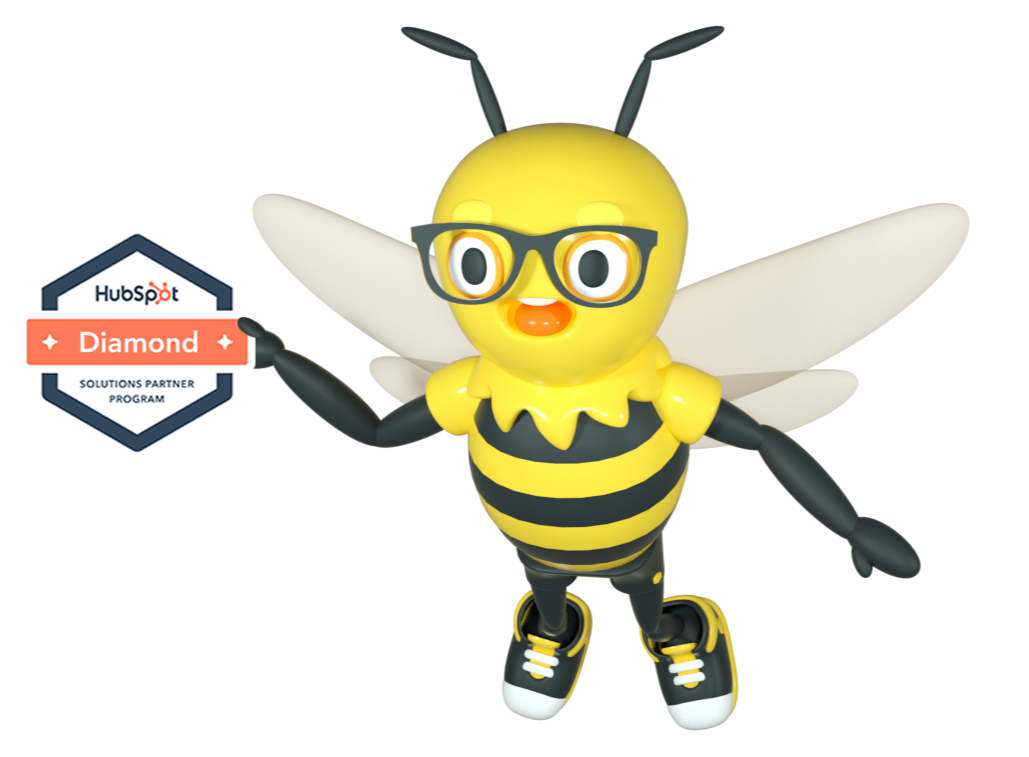 Let's Get Started
Ready to Start Your HubSpot Journey?
Our team is here to answer any of your questions and get you rolling with HubSpot! Let's get to work!